Convertbox - Webhook
Convertbox - Webhook

By Alauddin
updated 10 months ago
Using convertbox, you can not only send the subscriber to Meribook and give them access to your content you can connect to many other providers as well.
So, here is how to get started.
Get the Meribook Webhook URL from your campaign.
Step 1: Copy the Webhook URL from your Campaign
Campaigns > Your Book Name > Campaign Name > Edit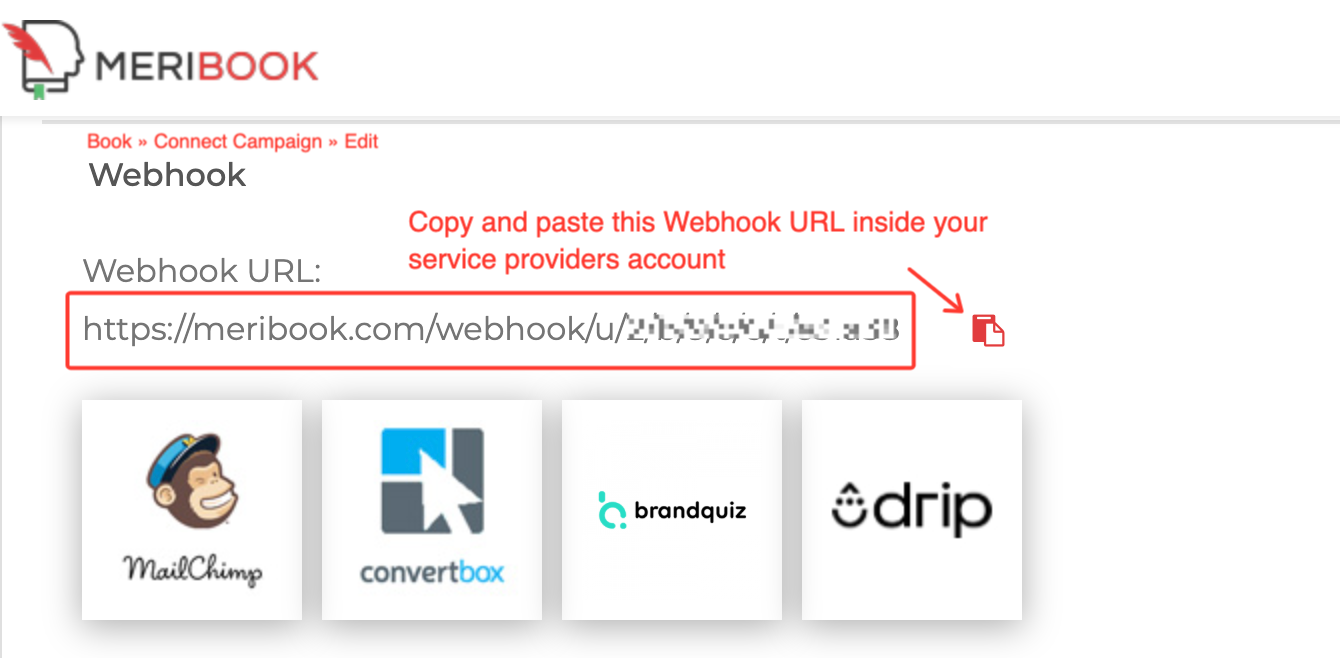 Step 2: Login to Convertbox and edit one of the Convertbox you want to configure with Webhook
Goto "Customize" tab and Click on "opt-in form" element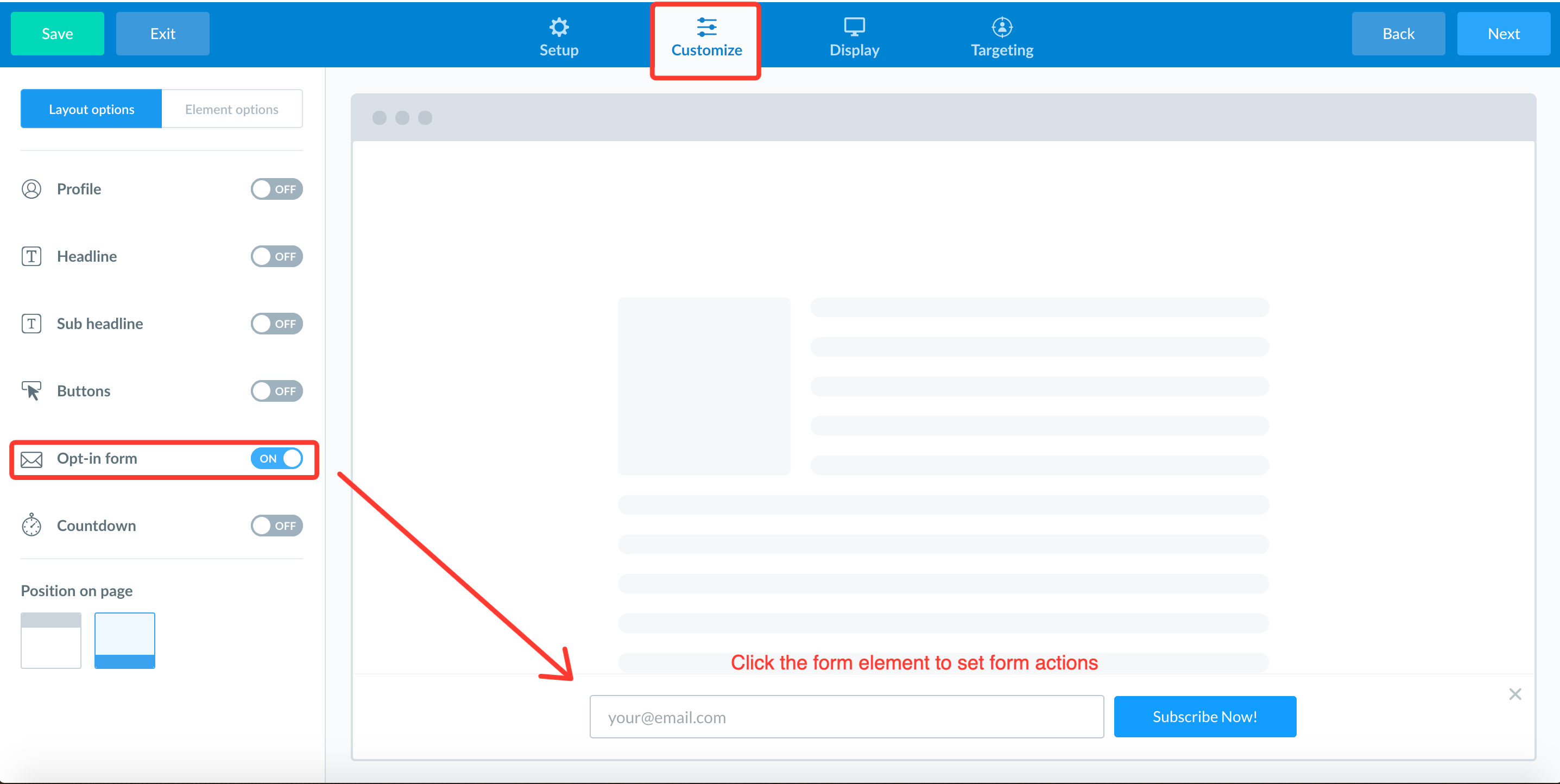 Step 3:
Click "Setup form actions" and "Add a new form action"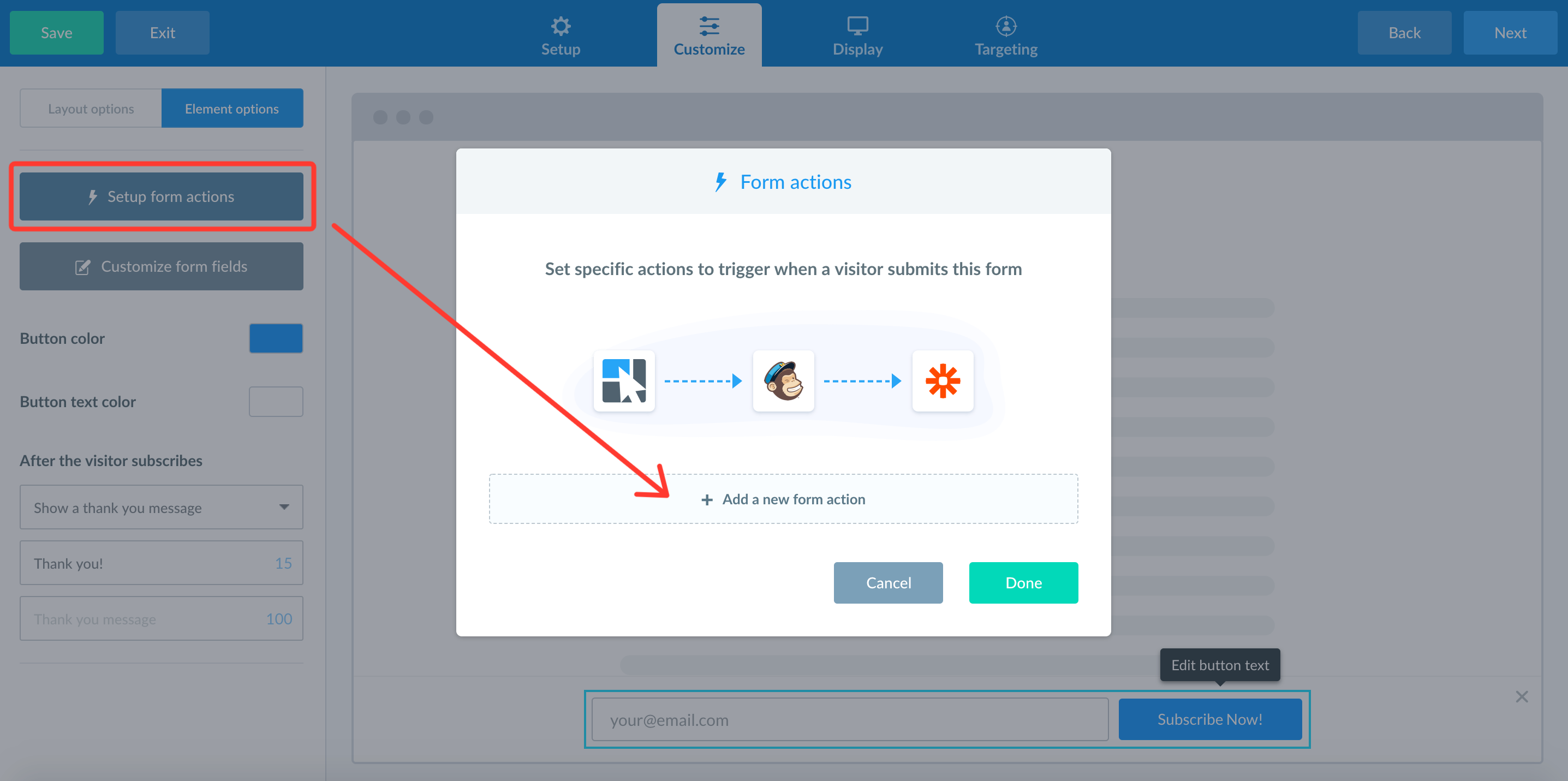 Step 4:
From the "Use Integration" dropdown list
Select 'Webhook' and paste the URL from your Meribook campaign in the "Webhook url" field.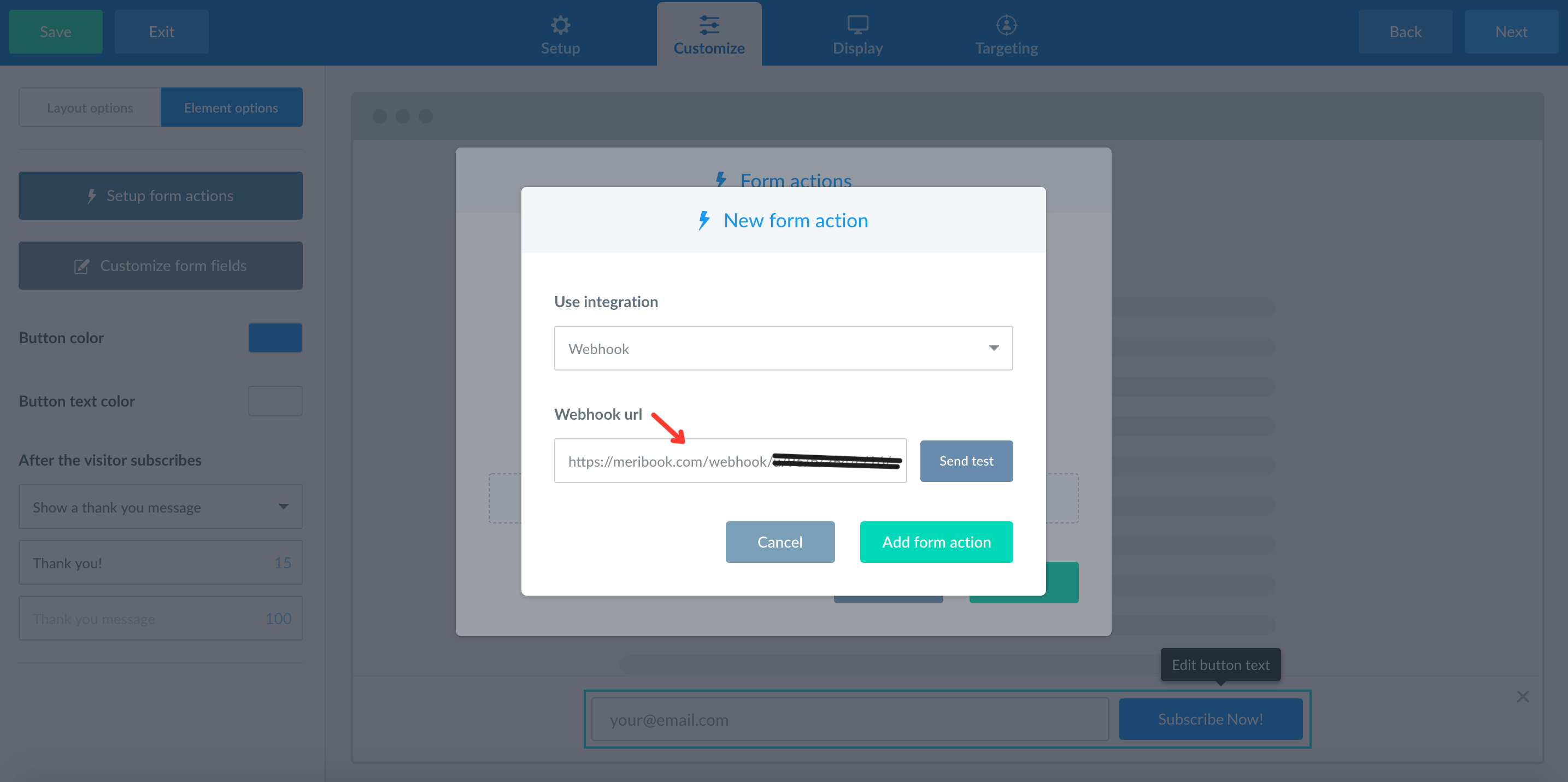 Step 5: Configure further as needed and Save.
That's it!
You have configured your Convertbox popup so that the person who fills out the form will now get access to your content inside Meribook.
Did this answer your question?